Who among us hasn't been moved to tears when a job application prompts you to manually reenter all the information on your resume — after you already uploaded it in its entirety.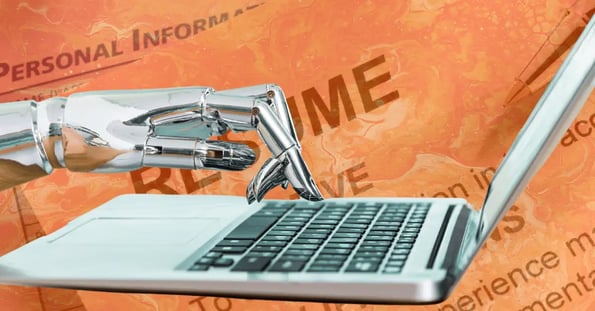 Job hunting is dismal, and it's only gotten worse. Unpaid, time-consuming assessments, fake postings, and interview ghosting are just a few of the components making the process absolutely miserable for candidates.
So it's not shocking that some are turning to new, AI-powered services for help, per Wired:
LazyApply's Job GPT automatically applies to thousands of jobs across platforms like LinkedIn and ZipRecruiter with a single click (and a $250 annual fee for unlimited access).
Sonara charges up to $80/month to fill out as many as 420 applications; human staff members take over for AI when needed.
For $39/month, Massive fills out up to 50 AI-authored, human-reviewed applications per week.
Some services even offer AI-generated cover letters or messages to hiring managers.
While AI is good…
… it's not that good. (Yet.) There will likely be some telltale signs if a bot does the heavy lifting — whether it's guessing answers to questions, or submitting awkward or jumbled sentences.
But, as job seekers know, much of the process is a numbers game, and that's where AI services really shine.
AI job assistance…
… is likely here to stay. LinkedIn itself recently announced an AI career coach that will help Premium users find and apply to open jobs.
And other companies, like CareerVillage, are dabbling with AI-supported career coaching — with many more likely following.
Plus: If AI does manage to help you land a new job, it can also help you quit your old one.